211-215 High Street, Cheltenham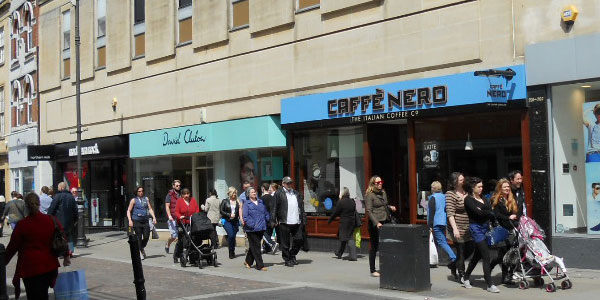 Acting on behalf of Glynbrochan Ltd we acquired these 3 adjoining freehold shops for £2.7m.
We negotiated a surrender of one lease and immediately relet this unit to Northern Rock at a market rental over 25% above the previous rent.
Following rent reviews based on this evidence our clients sold the investment at £3.7m, showing the purchaser an initial yield 4.4%.